New to Carman's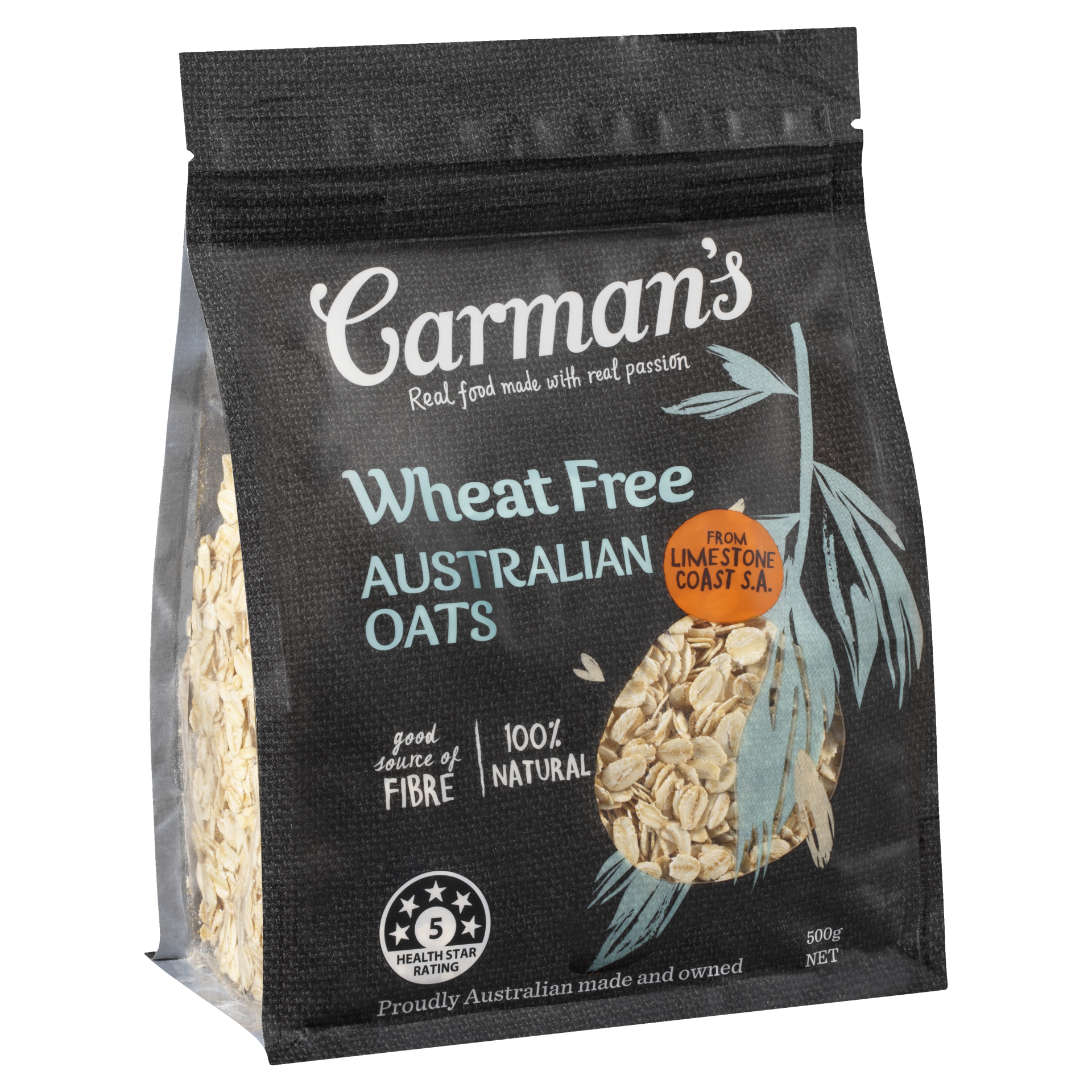 Wheat Free Australian Oats
Wheat free & good for the soul.
Harvested from the Limestone Coast of South Australia, Carman's Wheat Free Oats are steamed & rolled to the perfect size so that you can enjoy a hearty bowl of traditional porridge. These clever oats can be so much more than a delicious brekkie – why not whip up a batch of Wheat Free Golden Apple Crumble?
How are these different to all other plain oats you ask?
Oats are usually grown in farms where wheat is also grown, which means there is a risk of cross-contamination between the oats and wheat. Consumers with a wheat allergy or intolerance are not able to have oats for this very reason. We wanted to make oats accessible to our consumers who need to avoid wheat, and so we found a farm in the Limestone Coast of South Australia that does not grow any wheat products and therefore grows oats that are free from any wheat contamination and suitable for consumption by those who follow a wheat free diet.
Fruit Free
No Added nuts
Vegan
Nutritional information
SERVING SIZE: 50g
SERVINGS PER PACK: 10
| | Qty. Per Serve | Qty. Per 100g |
| --- | --- | --- |
| Energy (kJ) | 795kJ | 1590kJ |
| Energy (Cal) | 190kcal | 380kcal |
| Protein | 6.6g | 13.1g |
| Fat Total | 4.5g | 8.9g |
| Fat Saturated | 0.8g | 1.5g |
| Carbohydrate | 27.9g | 55.8g |
| Sugars | 0.5g | 0.9g |
| Dietary Fibre | 5.5g | 11.0g |
| Sodium | 2mg | 3mg |
Contains: Gluten.
May Contain: Barley, Rye, Peanut, Tree Nuts, Milk, Sesame, Lupin, Soy.
Ingredients
(Preservative free)
100% Whole Grain Wheat Free Oats.
Buy Now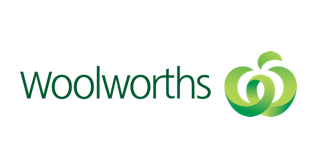 You may also like...
You might find this interesting...