Super Seed Strawberry Shortcakes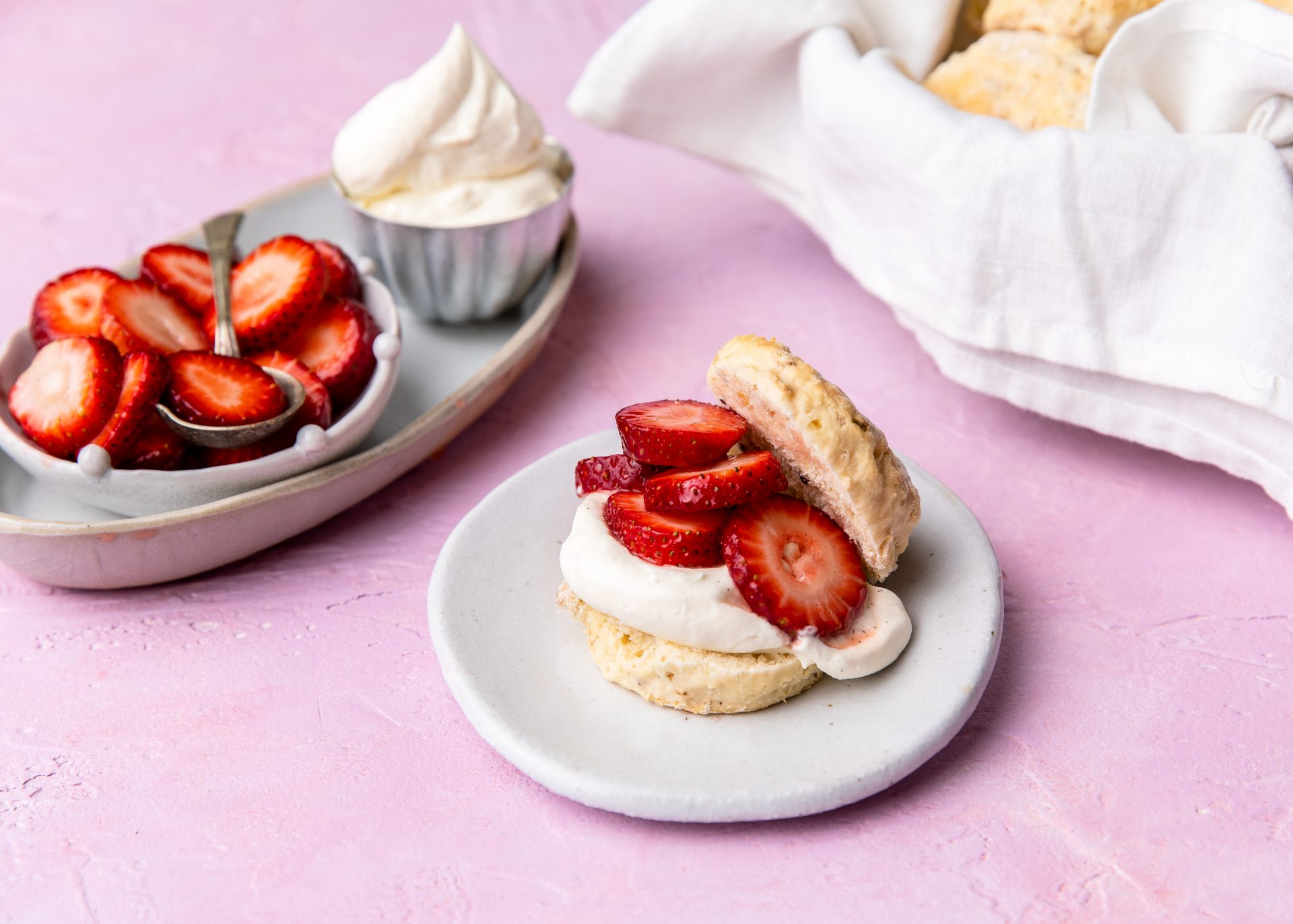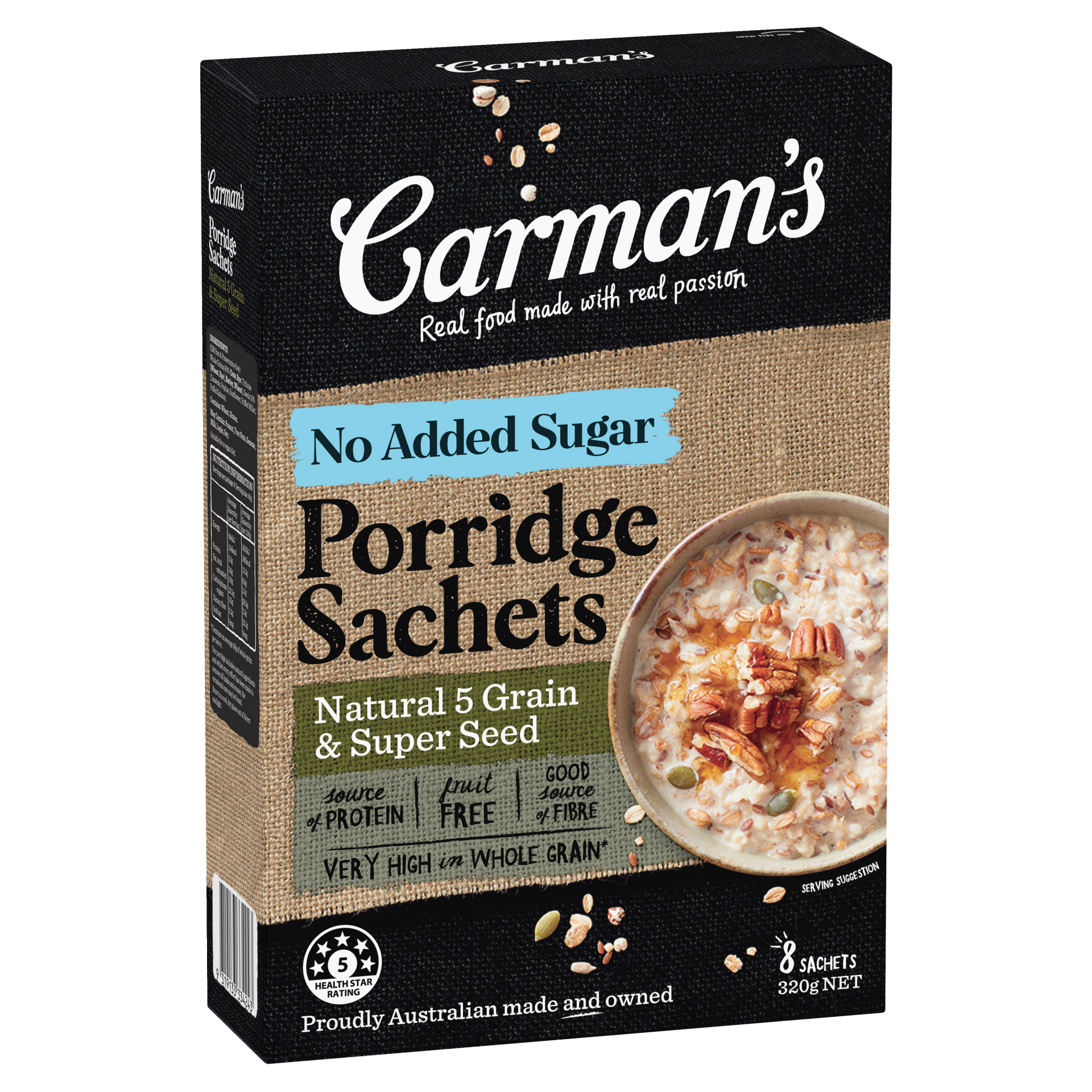 Ingredients
375g self-raising flour
50g Carman's Gourmet Porridge Sachets Natural 5 Grain & Super Seed
250ml lemonade
150ml thickened cream, plus extra to serve
1 punnet strawberries, thickly sliced
1 tbsp icing sugar mixture
1/2 tsp vanilla bean paste
Sea salt
Method
Preparation time: 25 minutes
Cooking time: 10-12 minutes
Serves: 10
Preheat oven to 220ºC (200ºC fan).  Line a baking tray with baking paper.
In a large bowl combine flour, oats and a pinch of salt.  Mix well. Make a well in the centre and add lemonade and thickened cream, then use a metal knife to mix together the ingredients until they form a dough.
Turn the dough out onto a clean surface dusted with a little extra flour.  Roll the dough out to about 3cm thick then use a 6cm round cookie cutter to cut 10 rounds from the dough.
Arrange the rounds closely together on the baking tray then bake for 10-12 mins until lightly golden.
In a bowl combine strawberries, icing sugar and vanilla, stir well until sugar has dissolved.  Whip extra thickened cream.
Cut each scone in half, top with a generous dollop of whipped cream and heaped with strawberries.