Savoury Pumpkin Porridge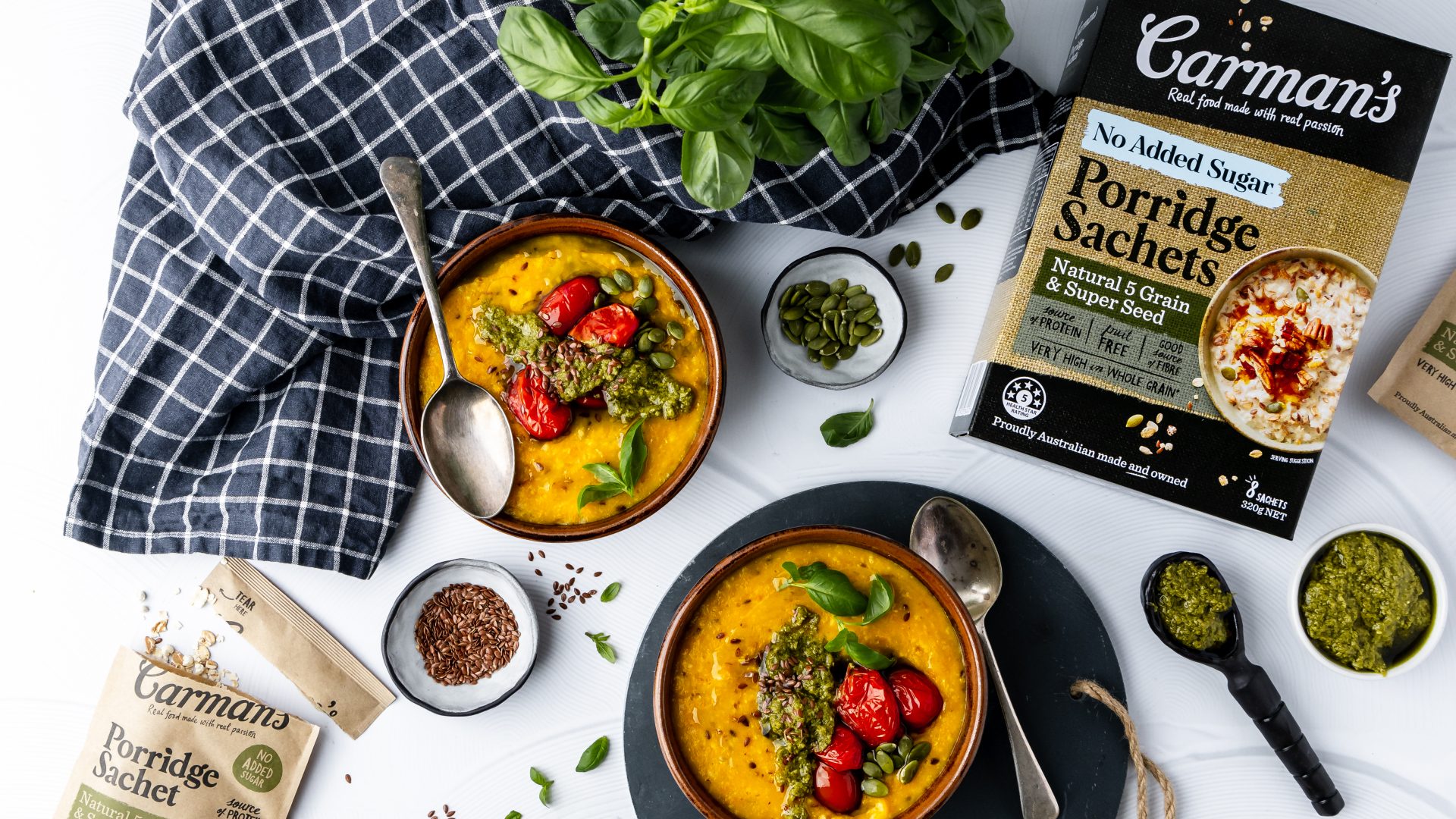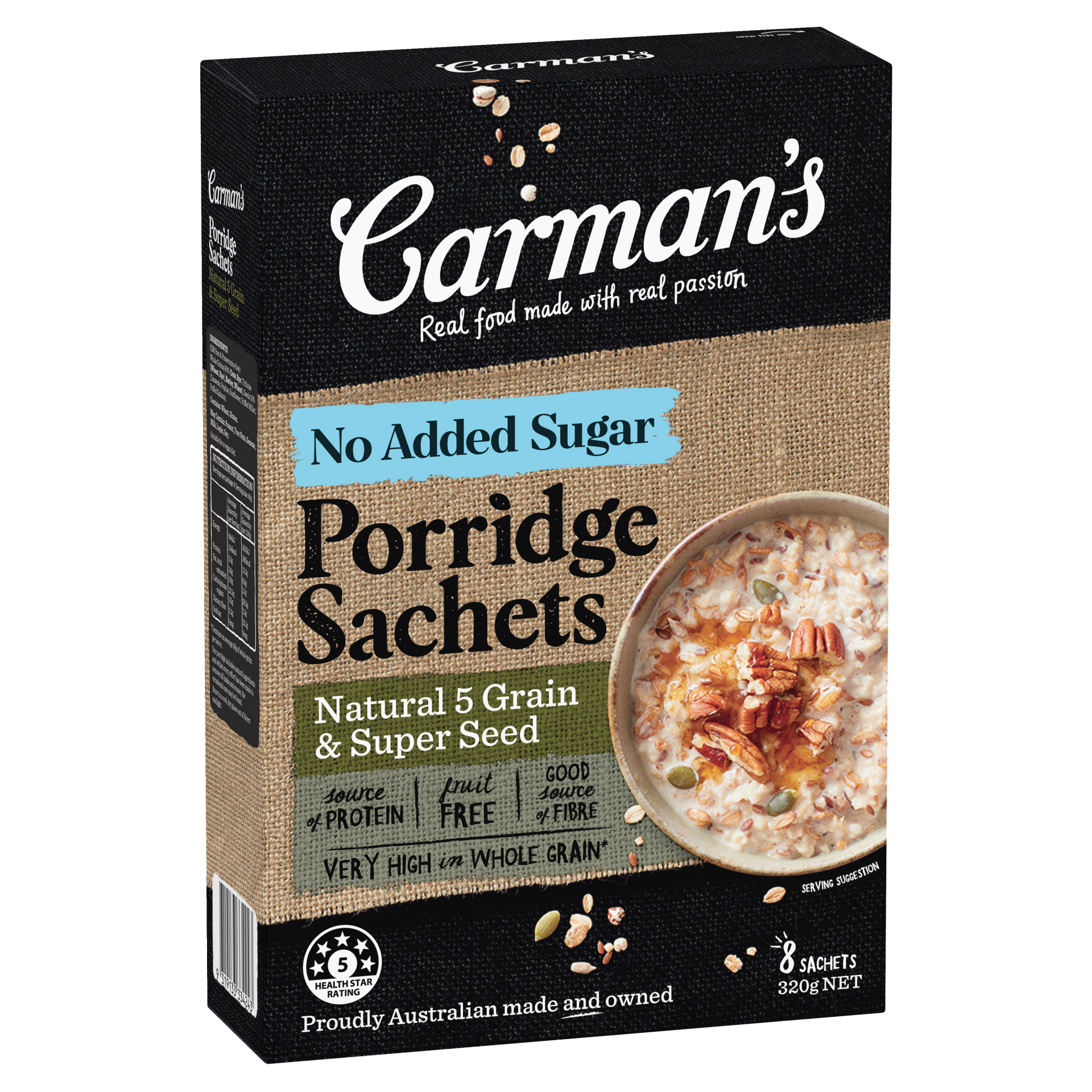 Ingredients
500g Kent pumpkin, skin on, seeds removed and cut into 4 wedges
1 tbspn olive oil, plus extra for coating pumpkin
150g cherry tomatoes
1 garlic clove, minced
2 sachets Natural 5 Grain & Super Seed Porridge
2 cups vegetable stock
Pesto and basil leaves, to serve
Method
Preparation time: 10 minutes
Cooking time: 1 hour
Serves: 2
Preheat oven to 200C. Grease 2 large baking trays and line with baking paper.
Coat the pumpkin with olive oil and place upright on one of the trays. Roast for 45 minutes or until tender and edges are slightly charred.
Place tomatoes on remaining second tray and roast in the last 10 minutes of pumpkin cooking time, until slightly blistered.
Transfer half the pumpkin into a bowl and mash after removing skin.
While the pumpkin and tomatoes are roasting, heat 1 tbspn oil in a saucepan over medium heat. Add garlic and cook for 1 minute or until golden. Add oats, stir to coat, then add vegetable stock and bring to low simmer.
Reduce heat to low and cook for 15 minutes. Add mashed pumpkin and 1 cup (250ml) boiling water to oats and stir through.
Pour porridge into bowls, top with tomatoes and pumpkin. Top with pesto and scatter with basil leaves.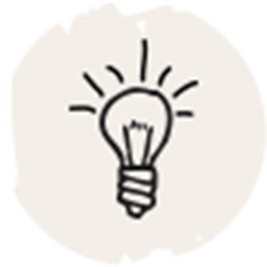 Tip
Sprinkle with crunchy flaxseeds and linseeds!