Mum's Easy Oat Muffins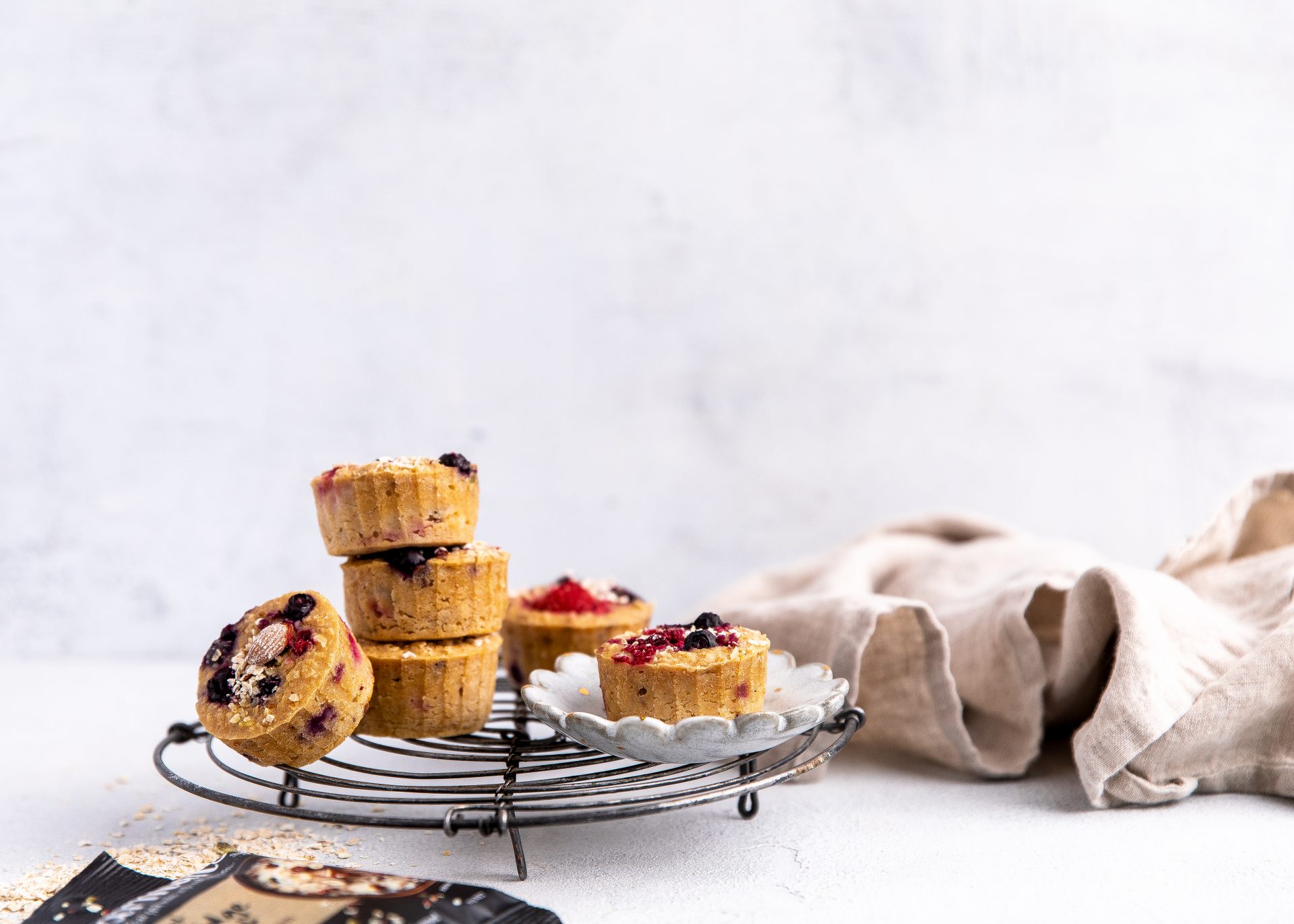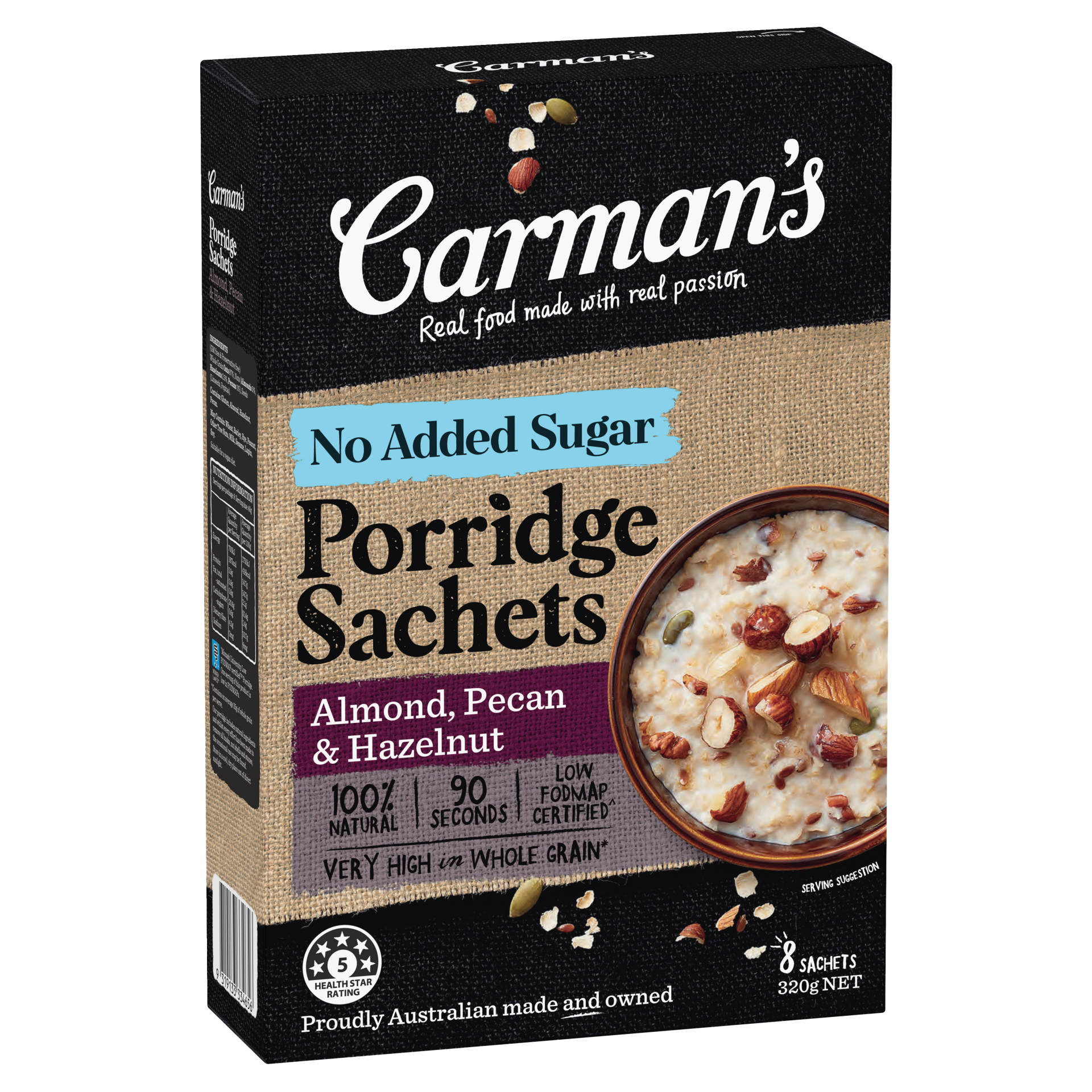 Ingredients
3 sachets Carman's Almond, Pecan & Hazelnut Porridge
1 egg
1 small mashed banana
1 cup almond milk
1 cup mixed frozen berries
1 cup self-raising wholemeal flour
1/2 cup brown sugar (compacted)
1/3 cup plain Greek yoghurt
1/4 cup olive oil
1 tbsp honey
1 1/2 tsp baking powder
1 tsp cinnamon
Method
Preparation time: 10 minutes
Cooking time: 20 minutes (approx.)
Serves: 12 medium muffins
Preheat oven to 200C/180C fan-forced. Line a 12-hole (1/3-cup-capacity) muffin pan with paper cases.
In a large bowl, mix all of the ingredients together.
Divide mixture among prepared holes.
Bake for 15 to 20 minutes or until firm to touch.
Stand for 5 minutes, cooling on a wire rack.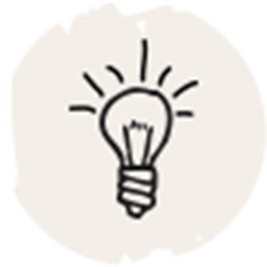 Tip
Due to the yoghurt, the muffins may be slightly denser than a traditional muffin. Adjust the amount of yoghurt to your liking.