Deluxe Gluten Free Muesli Biscuits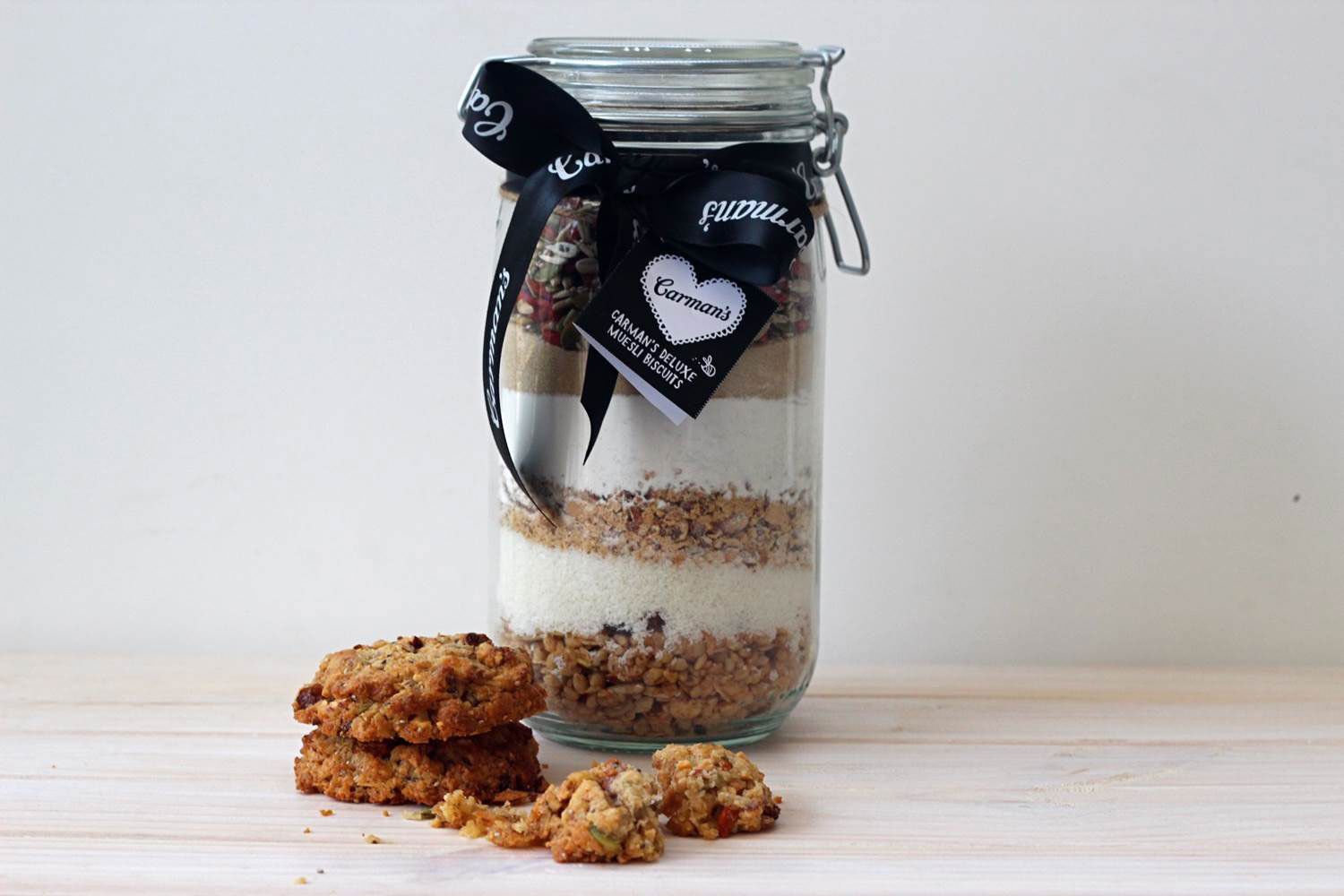 Ingredients
1 cup Carman's Deluxe Gluten Free Muesli
1 cup desiccated coconut
1 cup raw crushed almonds
1 cup gluten free self-raising flour
1/4 cup raw caster sugar
1/4 cup mixed seeds (e.g chia seeds, pumpkin seeds, sesame seeds)
1 tbs honey
1 egg
150g butter, melted
Method
Preparation time: 15 minutes
Cooking time: 15 minutes
Serves: makes 12 biscuits
Preheat oven to 180°C.
Line a tray with baking paper. Roll the muesli mixture into walnut sized balls and flatten slightly, spacing them 5 cm apart on the tray.
Bake for 10 -15 minutes or until golden brown.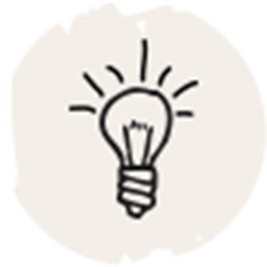 Tip
For a cute gift idea, layer the dry ingredients in a jar & write the method on a swing tag!