Chocolate Avocado Overnight Oats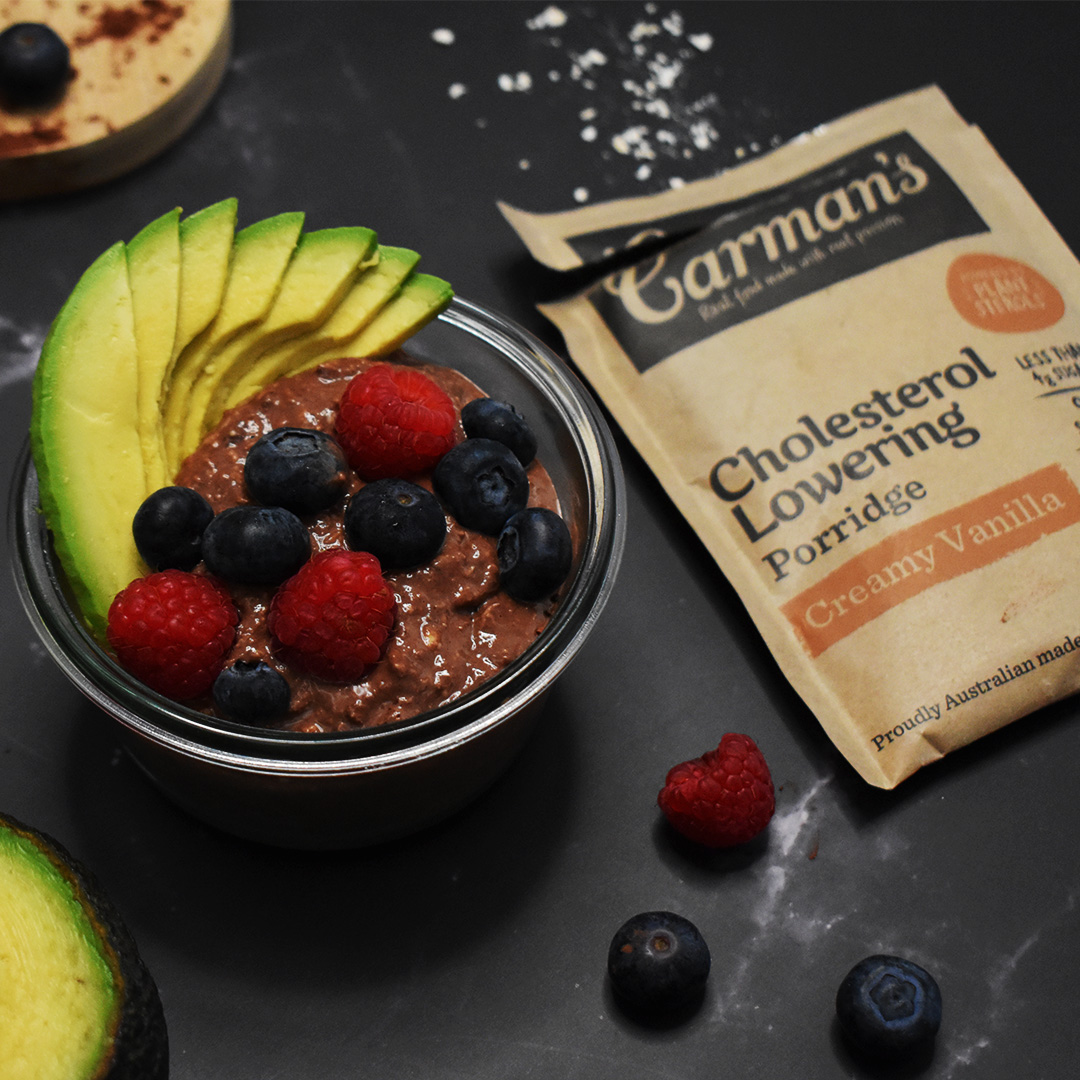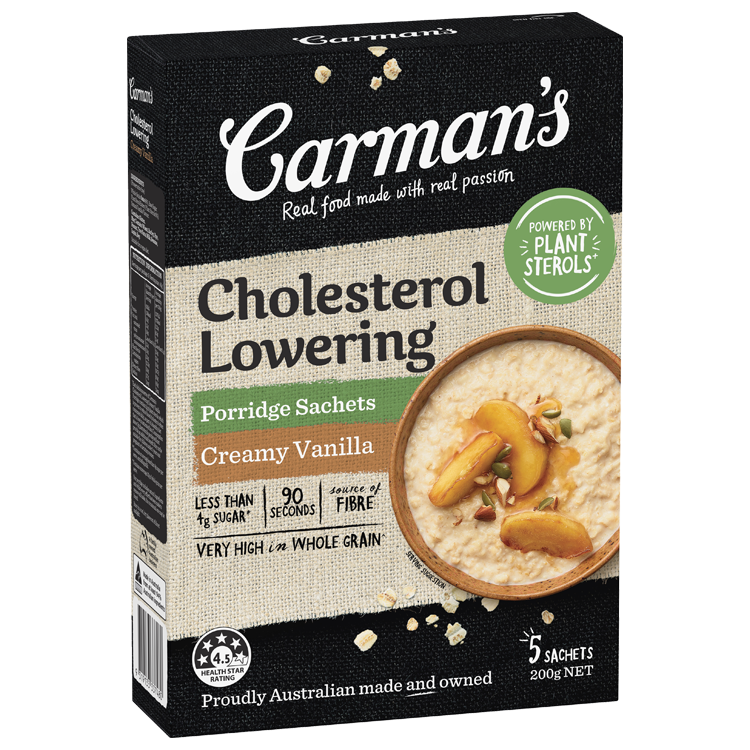 Ingredients
1/2 Ripe avocado
2 Sachets Carman's Creamy Vanilla Cholesterol Lowering Porridge
1.5 Cups Milk of your choice (can add more/less depending on the consistency you prefer)
2 Tbsp Cocoa (can add more/less depending how chocolatey you'd like the oats to be)
To serve Yoghurt , honey & fruit of choice
Method
Preparation time: 3 minutes
Cooking time: Overnight
Serves: 2
These Chocolate Avocado Overnight Oats using our Cholesterol Lowering Porridge Sachets are so creamy & delicious – you'll think you're eating dessert for brekkie!
1. Mash avocado in a medium mixing bowl.
2. Add all other ingredients (except serving ingredients) and mix well to combine.
3. Pour mixture evenly into two jars/containers and refrigerate over night.
4. Remove from fridge just before serving and top with a dollop of yoghurt and fresh fruit of your choice.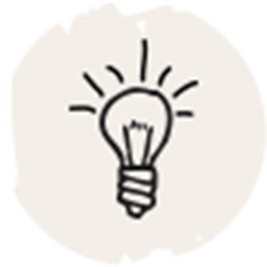 Tip
We used our Cholesterol Lowering Australian Oats, but any oats from our range will work well in this breakfast recipe.