Choc, Peanut Butter & Banana Oat Smoothie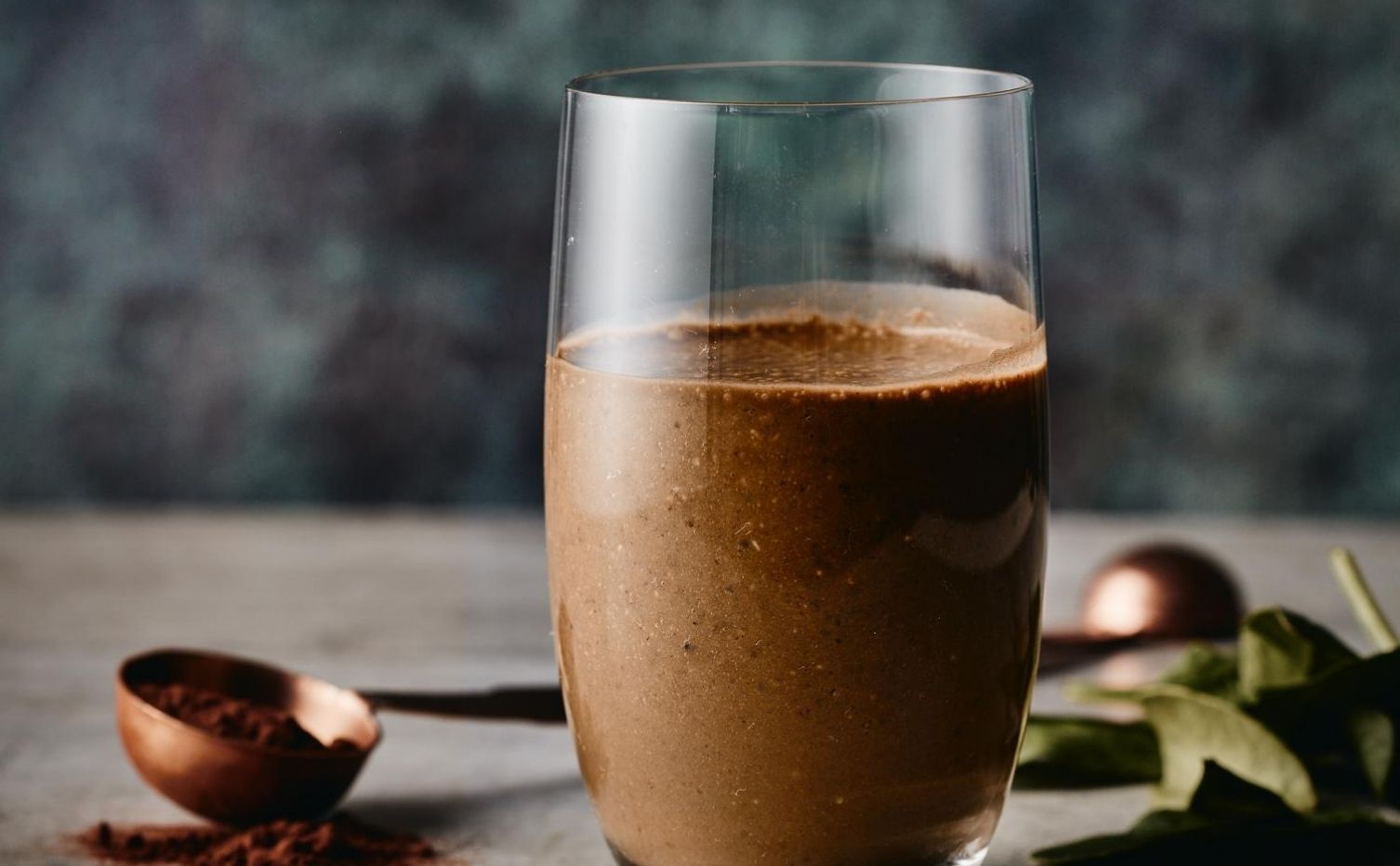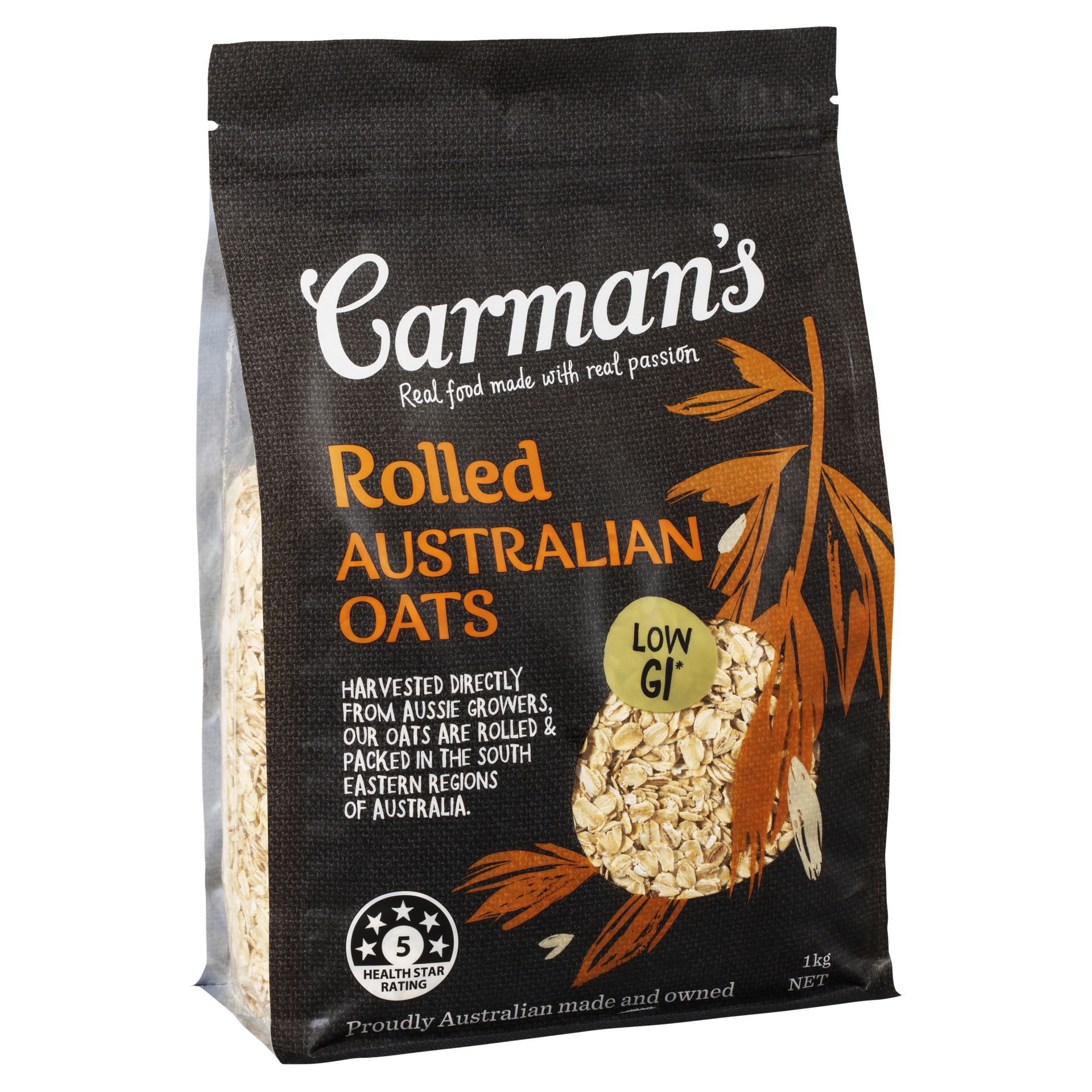 Ingredients
1/2 sachet Carman's Rolled Oats
2 cups milk of your choice
1 banana, roughly chopped
Handful of spinach
2 tbsp unsweetened cocoa powder
Honey, to taste (optional)
1 tbsp Peanut butter
Method
Preparation time: 10 minutes
Cooking time:
Serves: 1
Blitz all ingredients, excluding the honey, until smooth.
Taste the smoothie and add honey if required.
Serve over ice.
Reviews
Sorry where is the peanut butter and is the spinach an accident?

Hi Rachel, Oh my, we forgot to add the peanut butter! Thanks for pointing that out and this has been updated. The spinach was not an accident - just an easy way to sneak some more greens in but you can certainly omit the spinach :) Enjoy!