Caramelised Pears or Apples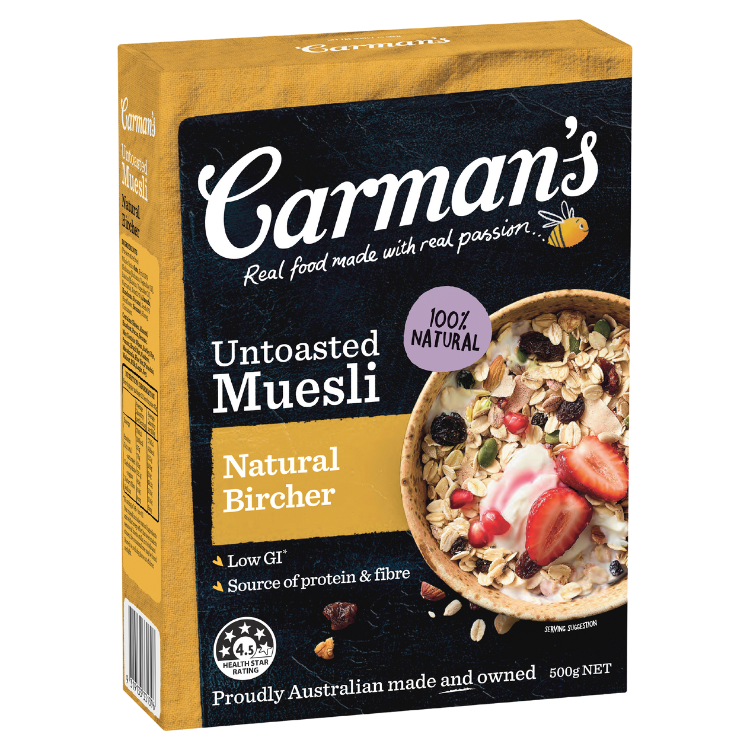 Ingredients
4 firm Packham Pears, peeled, cored and each cut into 8 wedges OR
4 Granny Smith apples peeled, cored and each cut into 8 wedges
1 1/2 tbsp butter
1 1/2 tbsp caster sugar
Method
Preparation time: 10 minutes
Cooking time: 10 minutes
Serves: 4
Heat a non-stick fry pan on medium heat. Add the butter and sugar to the pan.
When the butter starts to foam, add the apples or pears to the pan.
Cook turning several times until they have sopped up the sugar and butter and have taken on a caramelised colour and are tender, approximately 6 to 8 minutes.
To serve,  top your morning muesli with the caramelised poached pears and dollops of  yoghurt.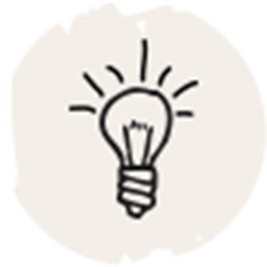 Tip
For a lovely burnt toffee taste, let the fruit cook until it becomes a darker than caramel colour.