Baking Sustainability Into Everything We Do
Here at Carman's we are passionate about sustainability and we're always pushing to do better by the environment. Next year will mark an exciting next chapter in our sustainability journey and we can't wait to share our Road Map with you.
To us, sustainability is more than just taking care of our environment, it's also about caring for the suppliers we work with, our employees and local communities.
Over the past thirty years, we've already made some amazing strides in this space. Being a small and passionate team of people, we can sometimes be a bit too humble, forgetting to reflect on and share all that we've accomplished so far!
Below is just a taster of some of impactful initiatives already happening at Carman's… We look forward to adding to this list as our sustainability journey unfolds!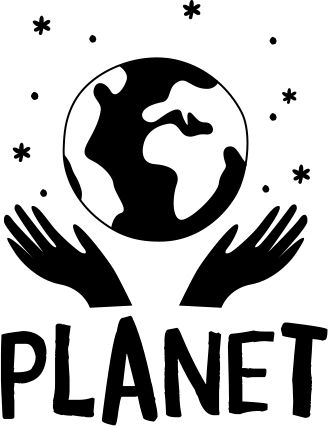 Members of the Australian Packaging Covenant (APCO) since 2010.
Reporting annually on our packaging usage and committed to meeting (and exceeding!) the APCO 2025 targets.
Generating solar energy from our Carman's HQ.
All of our retail displays are made out of corrugated cardboard that's 100% recyclable and made in Australia.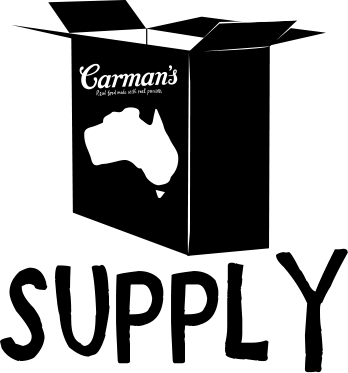 Australian owned with 100% of products made in Australia.
A strong focus on using Australian ingredients wherever we can.
Committed to the eradication of Modern Slavery through our supply chain.
Supporting Breast Cancer Network Australia (BCNA) through the annual Carman's Fun Run.
Food Donations to Foodbank, Eat Up and Koala Kids.
Most Outstanding Practice for Employee Wellbeing at the AFR BOSS Best Places to Work Awards 2021.
94% employee engagement vs 71% industry average in Australia (Culture Amp 2021 Survey).