Avo Sourdough Crispbread & Everything Bagel Seasoning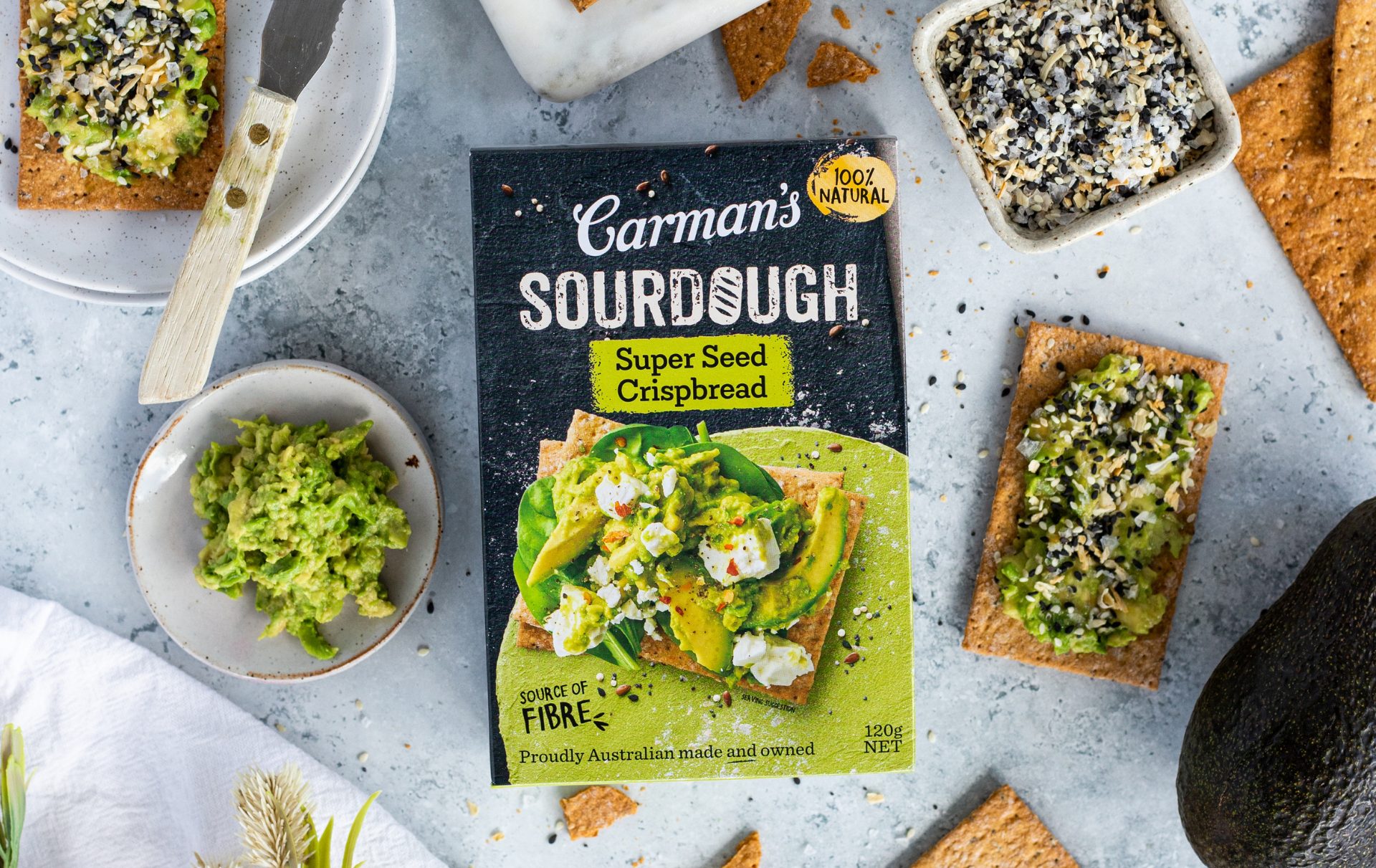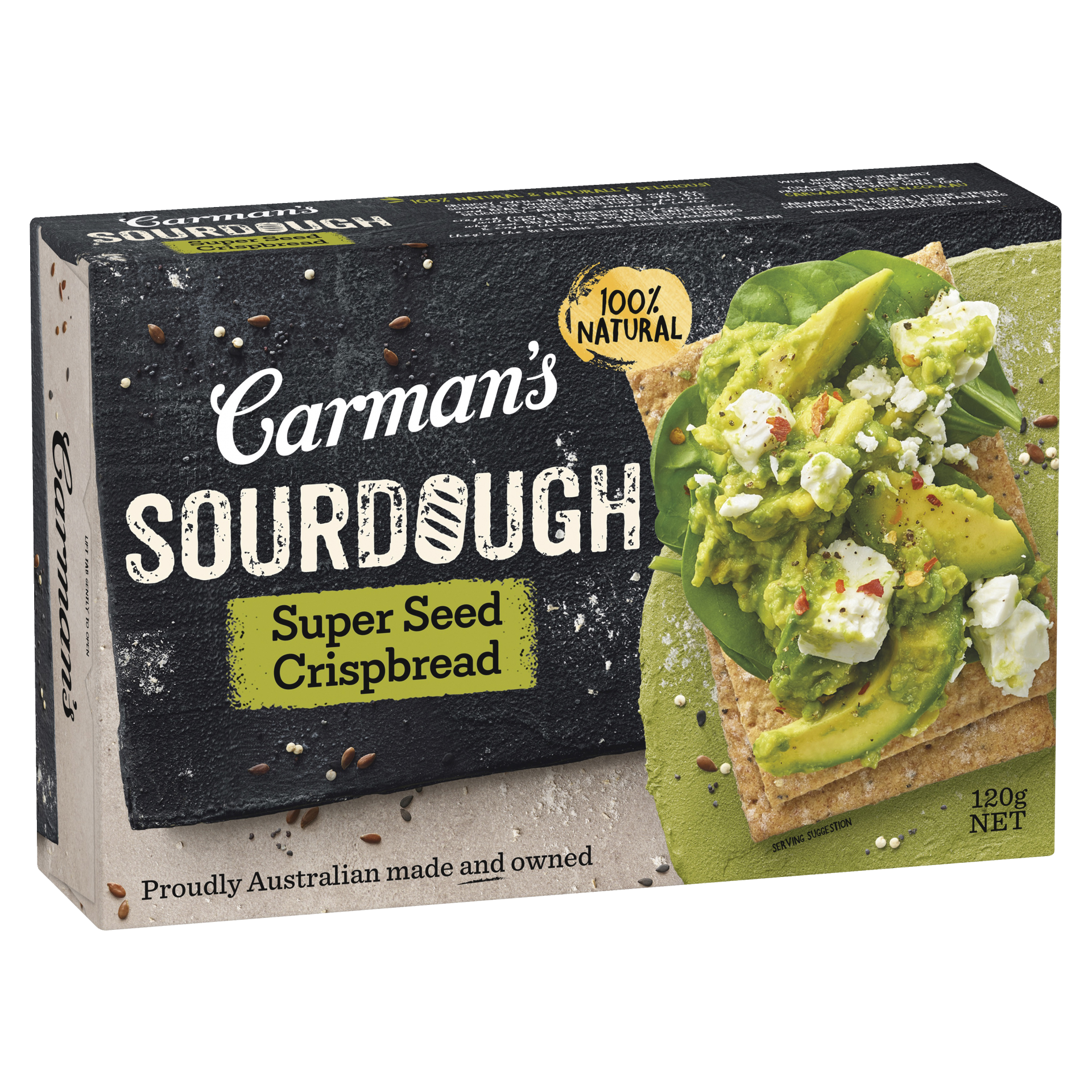 Ingredients
2 tsp. White sesame seeds
1 & 1/2 tsp. Dried minced onion
1 &1/2 tsp. Dried minced garlic
1 & 1/2 tsp. Black sesame seeds
1 tsp. Sea salt flakes
1/2 tsp. Poppy seeds
Method
Preparation time: 5
Cooking time: 5
Serves: 3 tablespoons
What is Everything Bagel Seasoning? Everything bagel seasoning is simply the seasoning that is used on everything bagels — you know the ones with all of the sesame seeds, poppy seeds, garlic flakes and such?
It's delicious on top of avocado and Carman's Sourdough Crispbread. We also love sprinkling it onto salads, sandwiches, sushi bowls, hummus and hard boiled eggs.
Combine everything thoroughly and store in an air-tight container at room temperature.